Goodwill Ceramic Tiles
Contact us 08105497580 Goodwill Ceramic is a division of Wangkang Holding Group Co., Ltd, we are into the production and sales of wall and floor ceramic tile, other ceramic products and building materials. Our products are made from quality raw materials.

Contact us on 08105497580
for purchase on Porcelain and Ceramic Tiles in Nigeria.

Goodwill Ceramic is one of the leading ceramics and porcelain tile manufacturers under the brand Godwin Ceramics and which provide a variety of new products that can better serve the needs of its customers.

The company offers sales service ranging from manufacturing, distribution of quality ceramic and porcelain floor and wall tiles in Nigeria

@ Goodwill Ceramic you can find a great selection of wall and floor tiles, whether you are looking to add warmth, colour and splendour to your home or whether you are looking for that cool, clean, hygienic touch, we have it all.

Our enviable collections of high quality tiles are ideal for a range of spaces and you can really update any bathroom, kitchen, conservatory or any other area with our beautiful range of Decors.
Our Ceramic Tile create a more traditional look and you can add a fresh modern touch to your home with our range of beautiful Sparkly Tiles.
Contact us 08105497580
Our Values
Why count on us to deliver results? Because our company is more than just a business. Each person brings something different to the team, but there are a core set of values we all share.
Our clients
Because we're experienced, reliable, and focused on results, we've had the privilege of working with a host of fantastic clients.
Our Story
Like all great things, we started small. We took a few like-minds with a shared vision—and ran with it. Today, we've grown into something big.
Looking for our products? You'll find them all right here in our online store. Find your favorite products, browse our collections, and learn more about what's new in store. Visit our store to shop online now!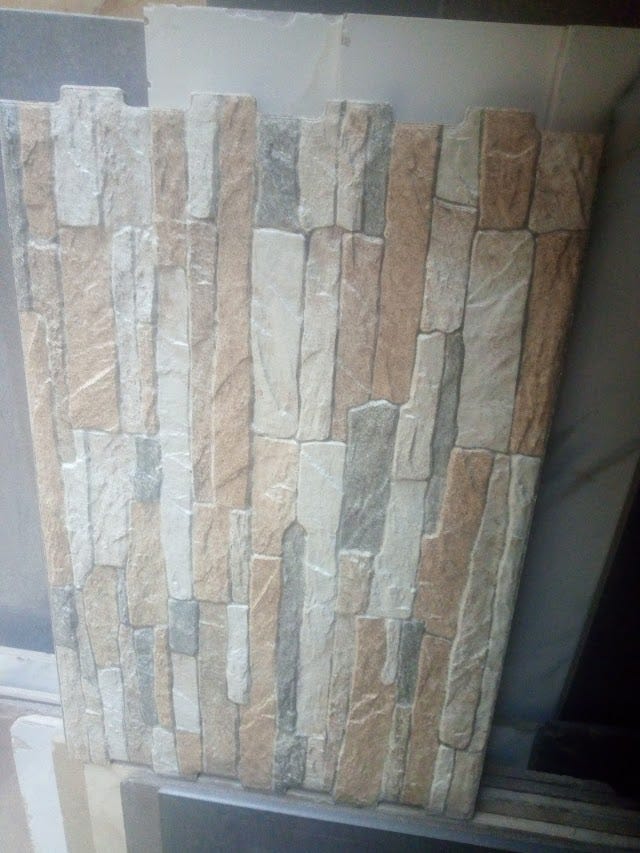 Goodwill Ceramic Tiles
Like our products? Then you'll love shopping in our online store. Browse our ranges, order your favorite products, or discover exciting new ones—everything you need is right here. We're working hard to update our store with new additions to help you find exactly what you're looking for. Don't forget to bookmark this page so you'll be the first to see our last offers and catch new products as they arrive. When you're ready to order, it's easy to check out straight from your laptop, smartphone, or tablet.